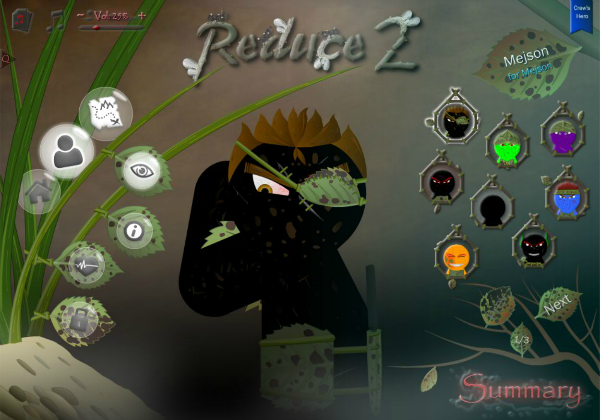 Welcome everyone!
There hasn't been a new Poster in a month... I could say I had a lot of work and was busy, but the truth is, I had no inspiration and hardly no made this project. It's hard to be inspired when everything is closed and you can't meet virtually anyone... well, but don't worry. You have to fight and not give up! :P
How are you guys doing? Friends and folks from NG? Are you not giving up? Healthy?
Okay... here's a new Poster about: Hero > Look > Mejson. Character animation that lasts 1 minute (I found it appropriate).
Let's summarize what is left to do:
Logo (part II),
12 heroes looks (animated),
2 puzzles (draw and cut),
system of remembering unlocked medals.
What do you think about it, @MariogD, @Animetion24, and @Cyberdevil?