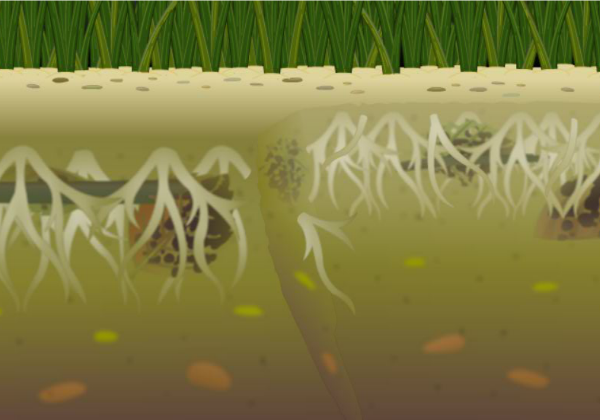 Welcome everyone!
It's high time for a new Poster :) As I mentioned for a few days I have been too tired after work or gym... I haven't done Flash for a few days, but it's okay now. Here's the new Poster :P
As you can see it's 'Cliff' - new terrain, it's a dip in the land, probably washed out by rain. Some hole of the terrain. However, probably in the animation it will only be shown in the line where the roots are (without going in). And in the next scenes, when our heroes will be at the bottom.
Hmmm, I don't know what you might think about it, but... I'm moderately pleased. When I set it brighter it was poor, and when I set it too dark it was ugly... So it's hard to say if it's good at the moment, but I don't know XD
Certainly, there is nothing to worry too much (as I mentioned) only a fragment will be shown (during the animation).
What do you think about it, @Cyberdevil, @Animetion24, @ChordC, @MariogD, @SayMeBott, @Mazurek and Rashty92?
Regards,
Mejson