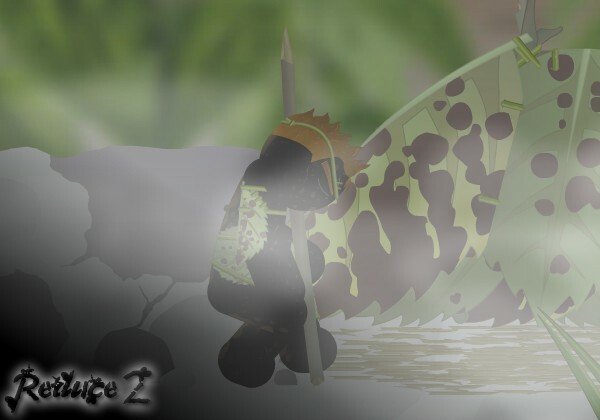 Hello,
this screen shows the beginning of Scene 16, which is divided into two parts - as you can see the first is Mejson's nightmare, and the second is the "normal" scene.
Recently, I started to create an action (there is climatic music and the environment), currently it has 18 seconds. I planned one additional element - Mejson hears the self-extinguishing bonfire he approaches, and the meat (which was fried) is all in fungus - scary_momment.
I hope that next week I will find more time and I will made more of animation (Scene 16). Maybe I'll take two days off.
What's up? It worries me that there was no trace of: @Animetion24 and @uncookboi... Anyone know how to contact them?
Best regards,
Mejson