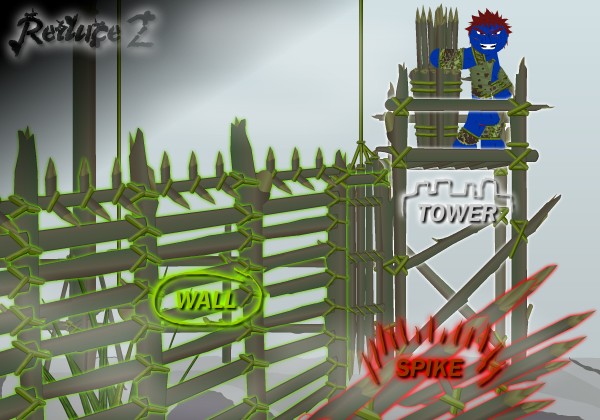 Hello everyone, here is my pleasure to introduce to you part of the first fortress...
So here it's:
Tower - of course, also with a guard who will look out for dangers... The tower also has a basket with sharp spears that effectively hurt enemies.
Spike - very sharp three spears connected to each other, which are located on both sides of the walls... They provide additional protection and block the enemy from entering on the walls.
Wall - they effectively separate the entire camp from threats that lie outside them... At the very top they contain sharp finishes to make it difficult to climb on them.
Soon another part of the fortress, our brave heroes... What do you think about this "Fortress"? :)